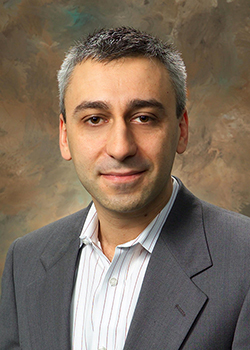 Vadim Dadiomov was born and grew up in Leningrad. Right before the collapse of the Soviet Union, after 10 years of refusal, my family was allowed to leave the country. We moved to the United States where I finished high school and graduated from the university with degree in business. My 18-year career spanned two global consulting companies and my last business card has a Director title. My challenging job allowed me to live and work in North and South Americas, Europe and Asia, develop as a person and build financial independence which I consider imperative for my artistic growth and unbiased expression. Outside of my consulting job I exhibited, collaborated with others, sold my art… most importantly, art supported me spiritually and years of practice developed my craftsmanship skills.  Then I decided to dedicate 100% of my time to being an artist.
What being an artist means to me:
Whenever an individual revolts against being treated as a unit, as a statistic, as an arithmetic average, as a data point – they are being artistic.  Art is about many things and it may be difficult to define, but art is always about individuality and about expressing that unique personal self to the outer world.
I see art as one of the essential tools for solving fundamental human objectives.  Empirical science can help us find a new vaccine, build an airplane or send a spaceship to the edge of the solar system.  However, it cannot make us love our neighbor or increase our awareness of the beauty of the world around us or teach us 'right' from 'wrong'.  Empirical science cannot answer why we are here and what would make each one of us get the most out of life.  Each one of us is not a repeatable experiment but a unique creation who lives, feels and does like no other and has to figure out how to live their life on their own.
For me art starts where science ends due to science's self-defined limitation of studying phenomena that can be repeated and calculated.  Such approach does not apply to a large portion of human experience.  It does not apply to us when we stop acting like a widget and skew the bell curve, become an outlier within a pattern, make choices not predicted by the marketing department – when we act like a real human being.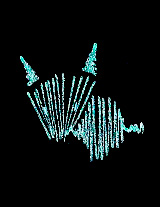 Commission is a special type of work that is tailored to an individual. It is my favourite thing to make for others because it allows for a rare kind of intimacy, purpose and use. If you would like to commission work from me, below are the steps that typically work best: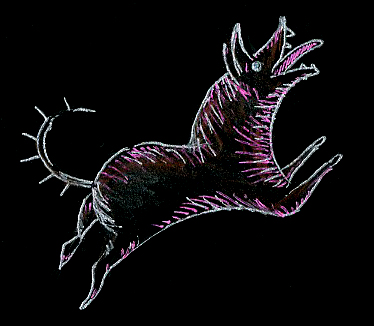 You can contact me at vadim@clubvadim.com
We get to meet / talk / hang out… as a way for me to get an impression of what you like and to discuss what you would like the commission to be. It is also an opportunity for you to evaluate my fitness for your purpose
I draft several proposed blueprints and we iterate through them to finalize the concept and the overall look of the piece
You are welcome to participate in the process of making the piece, or you can leave me to my own devices until the work is complete
At some point there will be discussion about $$$. My guiding principles on this topic are: commissions should be accessible to anyone and work for free or for full price but never cheap